Advanced Neuro-medicine Department
About the Consultants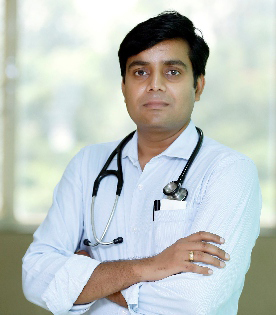 Dr. Arun Kumar Singh
MD, DM (BHU)
Senior Neurophysician.

Special interest in the management of Seizure disorders & paediatric Neurological disorders.
Specialist in management of Epilepsy, Headache & Stroke.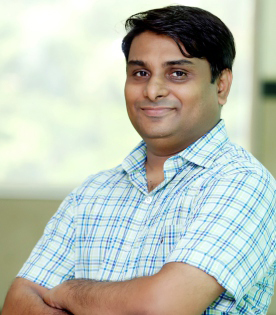 Dr. Anupam Jayaswal
MD, DM (KGMU)
Senior Neurophysician.

More than 5 years of experience in the field of Neurology.

Specialist in the management of Movement disorders, Epilepsy, Headache, Migraine, refractory seizures, Vertigo & Stroke.