Department of Oncosurgery & Oncology
About the Consultant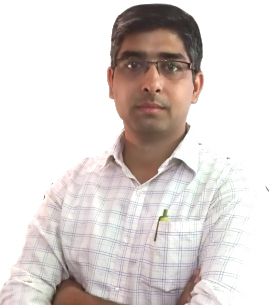 Dr. Vivek Malhotra
MS,DNB Ex. Cancer Surgeon, Dr. R.M.L. Institute of Medical Sciences, Lucknow
Senior Cancer Surgeon with more than 3 years of experience.

Highly skilled in minimal access oncosurgeries.

Highly experienced in Organ preservation Cancer Surgeries.

Complete treatment of all cancers like Uterine,Cervix, Breast, Head & Neck, Prostate, Lung, Gall bladder, Stomach, Intestine, Oesophagus, Oral etc.

Availability of Senior Onco-surgeon, experienced in all types of Cancer surgeries.
Facility of chemotherapy.

Full backup by equipped ICU & Critical Care Team.
Special Post-treatment rehabilitation programmes &clinics.
Specialist in tissue conservation Onco-surgery.

Reconstruction surgeries especially for Breast & Mandible.

Targeted therapy for advanced cancer with minimal adverse effects.